Welcome to the INCARNATE Theater Treasure Hunt!

This week, 45 bloggers are celebrating the release of
INCARNATE
by Jodi Meadows
including signed books

and

handknit fingerless mitts
by participating in a treasure hunt with clues, activities, and lots of prizes!
You've reached an ACTIVITY blog, which means on this page,
you can gain extra entries for Jodi's grand prize drawing
by
completing my activity & filling out the accompanying form

.
Then head to the next activity for more INCARNATE fun!
There are 19 INCARNATE activities around.
The more you do, the better your chances of winning the grand prize!
For more information on the
INCARNATE Theater Treasure Hunt,
check out Jodi's post HERE.
My activity is:
Caption this photo! Be creative & have fun!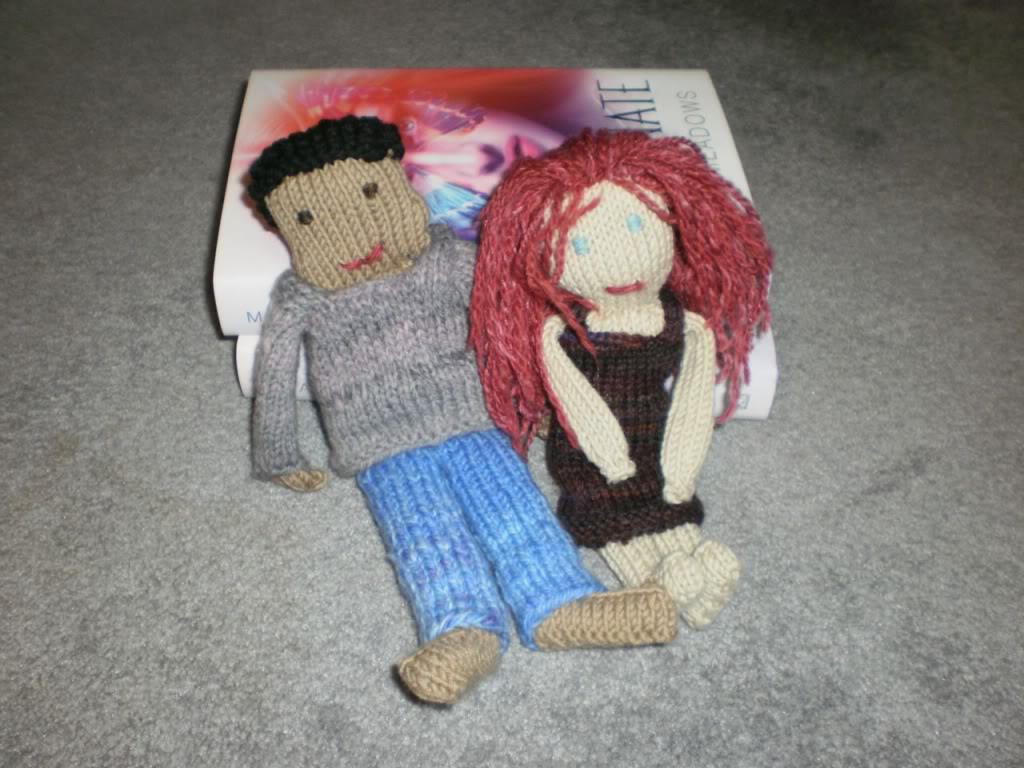 To enter this activity, come up with your best, most favorite caption
and fill out the form provided below. You will earn 10 entry points
toward Jodi's Grand Prize for entering!
There is no competition in captioning – points are awarded for participation!
Entries for this activity will no longer be accepted
after 11:59 p.m. EST on Monday, February 6th.
To enter your caption, fill out the following form:
Here are the next two blogs to visit for more
Incarnate Theater Treasure Hunt fun:
Confessions of a Book Junkie
***********************************************
MY GIVEAWAY:
You guys, when I read Incarnate back in November 2011 (my review), I fell so in love with the book. While it was initially the cover that caught my eye, the story captivated me from the beginning until the last word on the last page. I fell so in love with the characters and the setting, and I knew that this would be one of my favorite books ever. I began to push nudge everyone I knew to add this book to their wish list and I am so excited that the release day is finally upon us! To celebrate the release of one of my favorite books with one of my favorite covers, I am hosting a Giveaway of my own…sort of a complement to Jodi's…
1) The first picture contains a set of custom bookmarks inspired by the city of Heart – the city-setting in the book that actually contains a pulse (yes, an actual heartbeat!). These were made with love by Lisa the Nerd (@heylisarenee).
It should be noted that Lisa has not yet read Incarnate. She made these after I gave her a list of about four key words from the book – her inspiration was the beating Heart. Lisa is amazing – made of awesome everyday – and it would be an honor for anyone to add these bookmarks to their collection!
2) The second picture is, of course, the book itself, meaning that I will be giving the same lucky winner their own beautiful, shiny copy of Incarnate. This giveaway is open internationally, as long as The Book Depository will ship to you!
Giveaway Information:
You must be at least 13 years old to enter.

Deadline for entry is

M

onday, February 6, 2012

.

This contest is open to Everyone! (as long as The Book Depository ships to you)

Following this blog is not required, but appreciated!

Leave me a comment and tell me you stopped by! I like to say HOWDEE back!
To Enter this Giveaway, fill out the Rafflecopter!
Thanks so much for stopping by Into the Hall of Books for
my stop at the

Incarnate Theater Treasure Hunt

!
My sincere thanks to Jodi Meadows
for allowing me to be a part of this,
for writing an incredible book that I absolutely love,
& for coming up with this fun way to celebrate its release!
I couldn't have asked for a better group of bloggers with which to celebrate!
DON'T FORGET!
Make sure you stop by the rest of the blogs on the Treasure Hunt!
Again, here are the next couple of blogs: