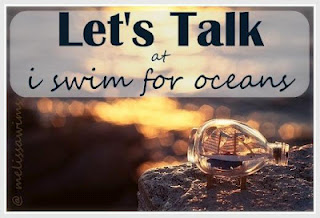 Click here to see Let's Talk!
I'm so excited that Melissa at i swim for oceans likes discussion posts because sometimes I get chatty and have things to say. What's up, Melissa?? Let's Talk.
This week's question:
Who are your top literary crushes and why?
Somehow I manage to crush on someone in just about every book I read.
I'm a big girl and I can admit this.
While there are a lot of my book crushes floating around out there,
Here are a few of my favorites: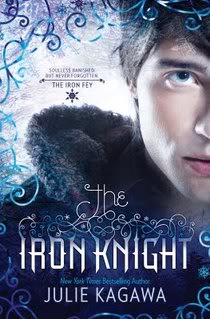 Prince Ash from the Iron Fey series by Julie Kagawa
If you know anything about me at all, you know I'm hopelessly in love with Prince Ash. I realize hopelessly in love may be a little beyond "literary crush" but I can live with it if you can. He sort of had me at hello, but by the time I got about halfway through book three of the Iron Fey series, he owned my heart…in a fictional faery sort of way.


Sam from Incarnate by Jodi Meadows
Sam is a musician. I love music. It basically seems like a match made in Heaven. Except that once again, Sam isn't real. Sigh sigh sigh. I mean, the guy plays instruments and is basically the city of Heart's version of a rock star. Yes, please! (Every single time I think of the term "book crush" – Sam is the first to pop into my mind.)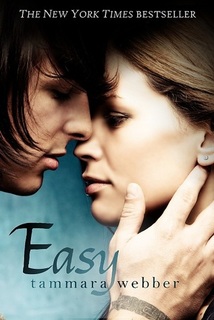 Lucas from Easy by Tammara Webber
Lucas is the guy that looks like a bad boy but isn't. He's a nice guy with a tortured past. I love nearly everything about him in this book and had a book crush on him very early on. It only grew in huge ways as I read this book. Where are all of the real-life people like this guy? Hmmm?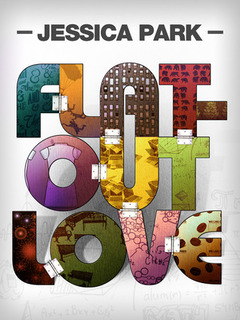 Matt from Flat-Out Love by Jessica Park
You guys, I cannot resist the slightly nerdy guy. I cannot. Matt is that guy! He's so sweet with his nerdy t-shirts and his geeky homework and being all smart all the time. And then some of the stuff that he does that is so WOW. I can't even.
**************************************************************
Who are some of YOUR literary crushes?
Come on, confess!
You know you have one!