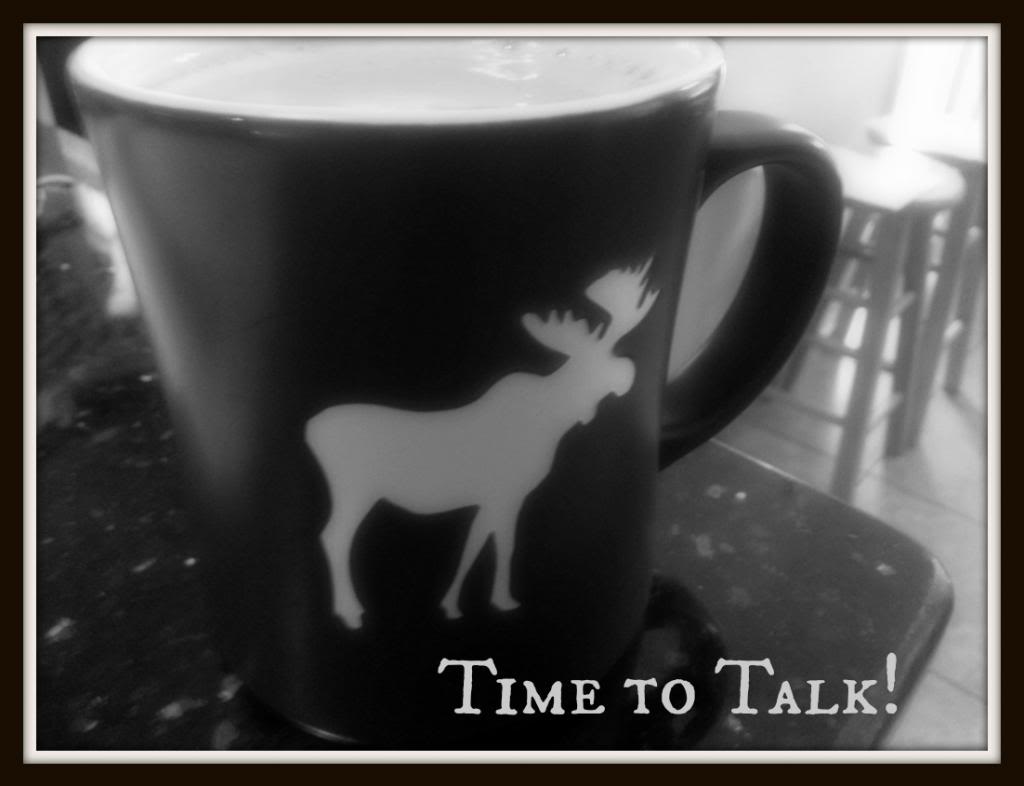 Don't y'all love my coffee cup?
This is the one I drank out of this morning.
A while back, I told you all I wanted to talk about how other readers impact me. My first post was about that mysterious guy that lurks everywhere in YA books and how I never noticed him before until he was pointed out to me. There are actually a ton of ways you all impact me on the daily, so I'll just pick another way and we can talk about that one now. And you guys, this one is one of my favorites:
BOOK DISCUSSIONS

Where on earth would I be without some of you to "listen" to me when I need to beat the crap out of my computer keyboard or my phone when some big THING happens in some book I'm reading? Some of you probably roll your eyes at my melodrama, and that's totally fine. Some of you may laugh, and that's fine too. Bu the point is, I love a good book discussion like I love cheese.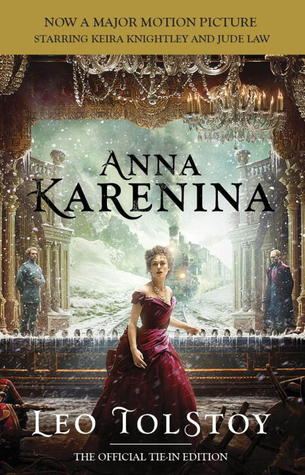 Recently, I read
Anna Karenina
by Leo Tolstoy. It took me about two months to read. If you keep up with me on Goodreads, then bless your hearts – I was proud of my progress,
so I tweeted that business
. If you are
Hannah from So Obsessed With
, then you deserve a medal for all of my crazy Anna K. emails. Hannah loved the book and had read it before but I didn't know a thing about it. I was shocked a bazillion times by a bazillion things in the book, and lots of those times, I just had to let her know it. There were emails that were ENTIRELY CAPSLOCK AND !!!!. There were emails made of lists in which I listed things I felt about characters and their attitudes or actions or whatever. And there were just tweets about how much I loved certain characters or how whiny others were being. The best book discussions are when you pass back and forth what you're feeling and thinking a book – even if you both aren't reading the book at the same time.
I most likely wouldn't have made it through that book without someone on the other side of the computer to pour my thoughts into. The discussion was wonderfully two-way and I loved it.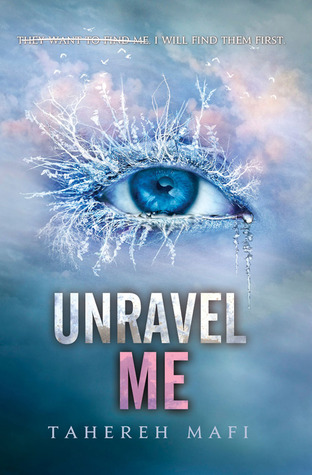 I have a few other friends that I read books with that involve email threads. When I read
Unravel Me
by Tahereh Mafi, there was one particular email thread that went over 75 emails long in that days-long discussion between myself and three other bloggers – some of my very best reading friends. It was
serious
because everyone that reads that series and book has some serious feelings about it, ya know? It's one of the most fun bookish discussions I've ever had, and I'm so glad to have been a part of it.
My real-life friends and I will meet occasionally and our dinner talk is typically dominated by books and book characters. We honestly talk about them LIKE THEY'RE REAL PEOPLE. Perhaps in our minds, they are? Generally if these gals and I aren't talking in person about the books, we might be texting about them. (Sometimes the texts are crazy!) Don't look at me like that – y'all know you do it too.
Here are a few other books I've enjoyed big discussions over lately:
If you're a reader and you want to talk about books with other readers, I urge you to get connected – tweet other readers, comment on blog posts about the books you love, things like that. People will converse back and forth. This community is SO GREAT about discussing books. It's such a great community to belong to. Eventually you will probably find someone that reads with a taste like your own, and you'll strike up a bookish friendship that leads to the emails, the crazy tweets, gchat discussions, and CAPSLOCK texts.
Bookish discussions are the best!
***************************************************
What about you guys?
Do you love discussing books?
What are some of the most discussable books
I've just finished a couple of books and I'm still cooking up my thoughts
so I can email some of my reading buddies! I LOVE IT.
I'll be back with Part Three of this discussion soon!