Fans of K.A. Tucker's Ten Tiny Breaths,
Check This Out:
On September 1, 2014, Atria is releasing a PREQUEL NOVELLA to Ten Tiny Breaths that tells the story from
Trent's point of view! Check out that cover!



IN HER WAKE by K.A. Tucker
Cole Reynolds had it all. And then one night he makes a bad choice… and loses everything.

When a drunken night out at a Michigan State college party results in the death of six people, Cole must come to terms with his part in the tragedy. Normally, he'd be able to lean on his best friends. The best friends that have been in his life since he could barely walk. Only, they're gone. Worse, there's the shattered body of a sixteen-year-old girl lying somewhere in a hospital bed, her entire life ripped from her because of a case of beer and a set of keys.

Everyone assures him that they know it wasn't intentional and yet he can't ignore the weight of their gazes, the whispers behind his back. The all-consuming guilt he feels every time he thinks of that girl who won't so much as allow him near her hospital room to apologize. As the months go by and the shame and loneliness festers, Cole begins to lose his grip of what once was important-college, his girlfriend, his future. His life. It's not until Cole hits rock-bottom that he can begin to see another way out of his personal hell: forgiveness.

And there's only one person who can give that to him…
*********************************************************************
Also, coming to paperback in just days!
FOUR SECONDS TO LOSE by K.A. Tucker
Owning a strip club isn't the fantasy most guys expect it to be. With long hours, a staff with enough issues to keep a psych ward in business, and the police regularly on his case, twenty-nine-year-old Cain is starting to second guess his unspoken mission to save the women he employs. And then blond, brown-eyed Charlie Rourke walks through his door, and things get really complicated. Cain abides by a strict "no sleeping with the staff" rule. But being around Charlie challenges Cain's self-control…and it's been a long time since any woman has done that.
Twenty-two-year-old Charlie Rourke needs a lot of money, really fast, in order to vanish before it's too late. Taking her clothes off for men makes her stomach curl but Charlie tells herself that at least she's putting her acting and dancing skills to good use. And though her fellow dancers seem eager to nab their sexy, sophisticated, and genuinely caring boss, she's not interested. After all, Charlie Rourke doesn't really exist—and the girl pretending to be her can't get distracted by romance.
Unfortunately, Charlie soon discovers that developing feelings for Cain is inevitable, and that those feelings may not be unrequited—but losing him when he finds out what she's involved with will be more painful than any other sentence awaiting her.
*********************************************************************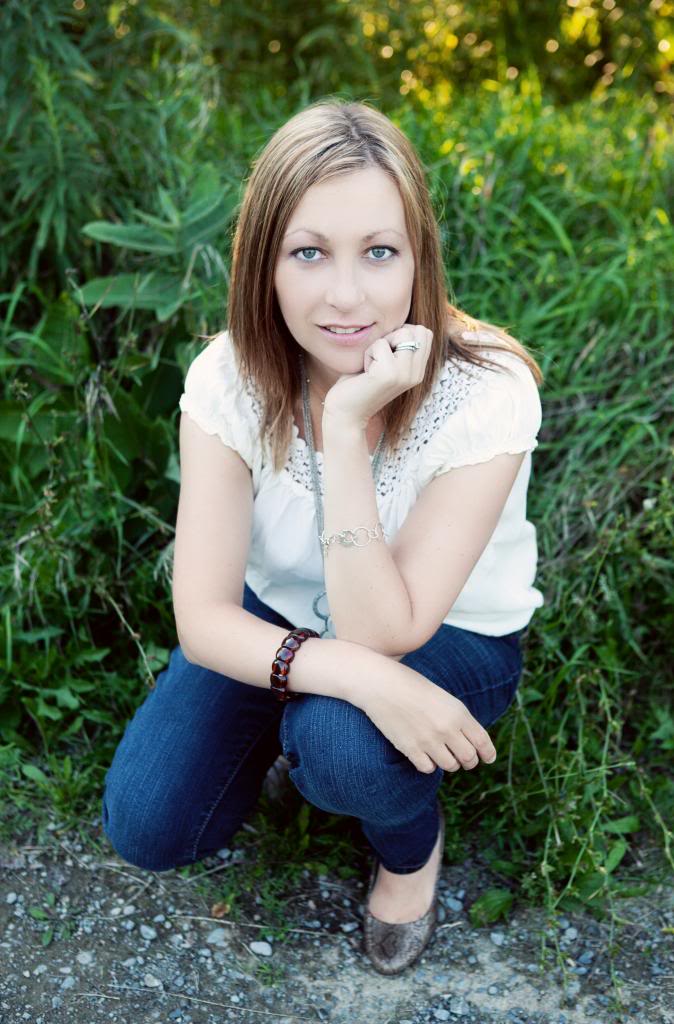 Born in small-town Ontario, Kathleen published her first book at the age of six with the help of her elementary school librarian and a box of crayons. She is a voracious reader and the farthest thing from a genre-snob, loving everything from High Fantasy to Chick Lit. Kathleen currently resides in a quaint small town outside of Toronto with her husband, two beautiful girls, and an exhausting brood of four-legged creatures.