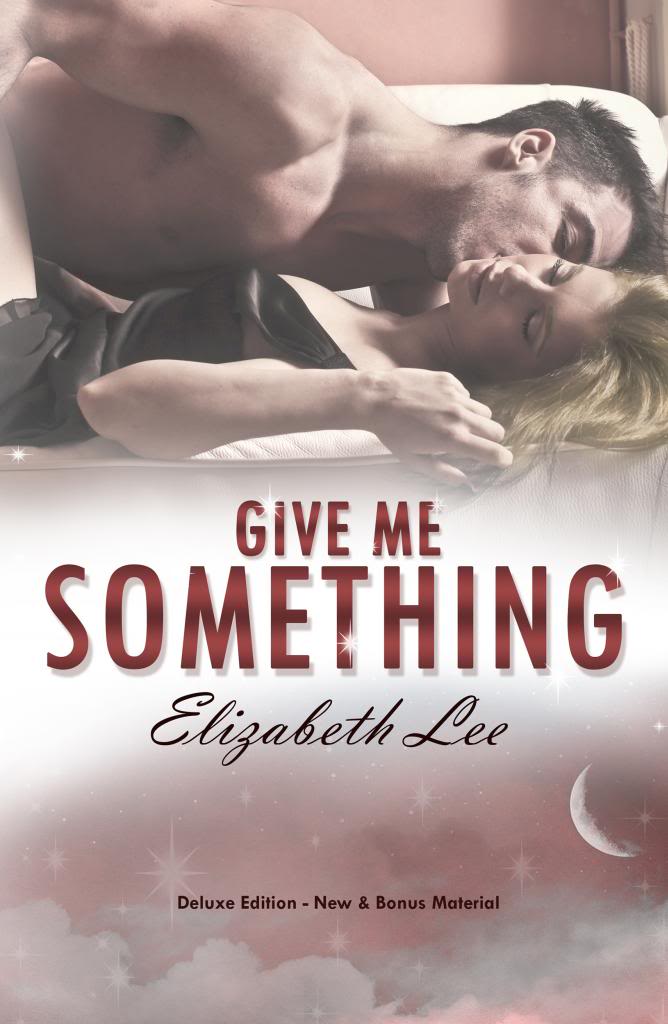 Here's the deal… I learned a long time ago that sometimes you have to use what you've got to make things happen. What I happen to have is a pretty smile, long legs and the ability to make men believe anything I say. Before you get on your high horse and start judging me, can you honestly say you've never batted your lashes at some guy for a free drink at the bar? That's what I thought.

Keep that in mind as I tell you my story of how I took it one step further. My story of lies, deceit, manipulation and love. Yeah, love. Believe me, it fits. Especially, when you factor in Nick and Tucker – one had my heart and the other one wanted it all for himself. Which one? Well, I can't tell you that.


It would defeat the purpose of the story. If I'm going to fill you in about me, Lila Garrison, and my life as a con artist you're going to need to know all the facts, including the ones about the two guys who made me want to give up the life of fancy clothes, expensive jewelry, fast cars and easy money. Because sometimes, one person can give you something that's more valuable than all of that.
If you're still interested, stick around. Just remember, I'm pretty good at convincing people to do what I want, so if by the end of this whole thing you feel worked over, don't say I didn't warn you.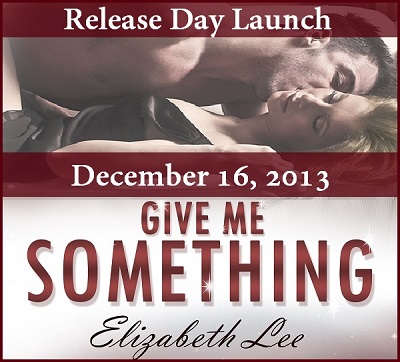 ******************************************************************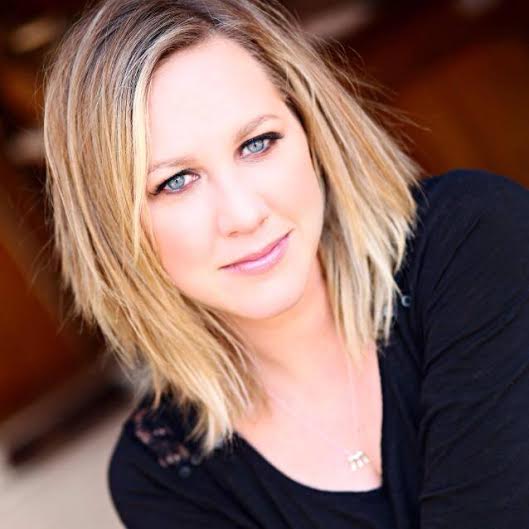 When I'm not writing or playing the part of wife and mother, you can find me dancing back-up for Beyonce, singing back-up for Miranda, or sunning myself on the beach with a drink in hand. Here's the thing about being born and raised in a small town—you have a very vivid imagination! Now, I channel it all to create stories where the girl always ends up with the right guy, first kisses are magical, and a happy ending is just that!
******************************************************************
And now for the Giveaway!