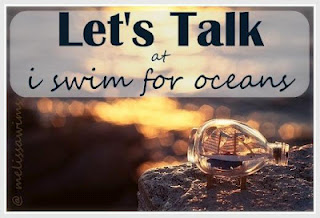 Click here to see Let's Talk!
I'm so excited that Melissa at i swim for oceans likes discussion posts because sometimes I get chatty and have things to say. What's up, Melissa?? Let's Talk.
This week's question:
Do you like issue books?
Why or why not?

I read to escape. I never really wanted to spend much time reading about things that happen in real life because real life is hard. And it can be in your face and unrelenting. So I've always turned my nose up at the dreaded issue books – YUCK!

While I know Melissa thrives on Issue Books, I am just the opposite – I have always run as far and as hard as I could in the opposite direction…until fairly recently. I've never been the biggest fan of the contemporary genre…until fairly recently. You guys know this. To me, issues and contemporary just always seemed to go hand-in-hand, which is why I always STAYED AWAY. Far, far away…

…with one exception: ELLEN HOPKINS.

I've loved Ellen's books since I read my first one. They are raw and gritty, and they are sometimes painful to read. They are emotional and come from some place inside of Ellen that – I don't even know. She is an incredible talent and I have the utmost respect for her as a writer. Her books are powerful enough to change the lives of people, which is huge. Before I ever began reading YA contemporary, I started reading Ellen Hopkins. (
Sidenote: they are verse novels, which I have come to love intensely.
)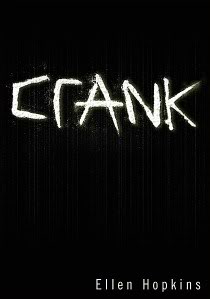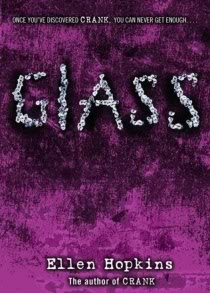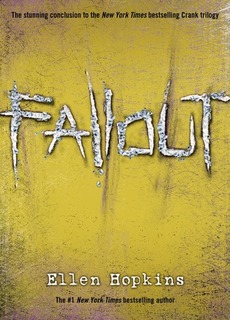 Crank, Glass, Fallout by Ellen Hopkins
The thing is that lately, as I've started reading some YA contemporary, I've realized that if you throw a few issues in there and add some romance, I can hang with it. I even LOVE it. I typically don't want all issues, but if you have some regular people trying to have a relationship, they are bound to have at least some issues. Heck, we all do!
I say all the time: issue contemps + romance contemps = happy Asheley!
Some of my favorites: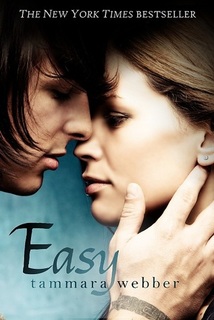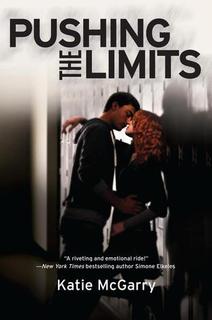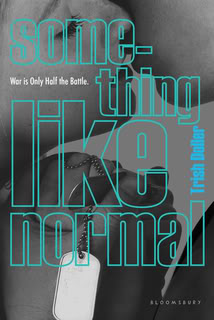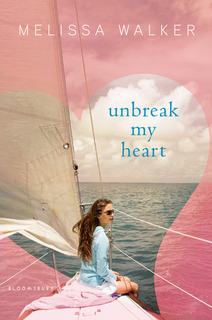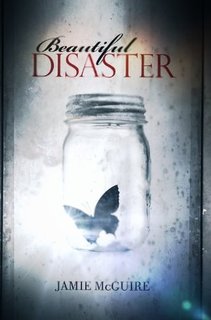 Beautiful Disaster by Jamie McGuire is a little bit of a different beast. It's more of an issues book than a romance book – IN MY OPINION – but still enjoyable, as long as you read it with the right mindset. The writing is fantastic and the author did a great job with these trainwrecks of characters. It ain't called Beautiful Disaster for nothing, people.





******************************************************
What are your favorite Issue Books??
Can you recommend some Issue Books
for ME to read??