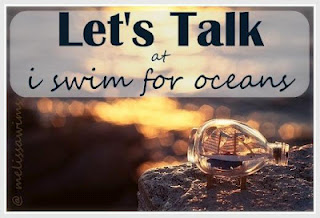 Click here to see Let's Talk!
I'm so excited that Melissa at i swim for oceans likes discussion posts because sometimes I get chatty and have things to say. What's up, Melissa?? Let's Talk.
This week's question:
What are your top five favorite book covers of all time?
I am such a cover person, I cannot even answer this question.
Seriously, I can't. There is NO WAY.
But what I CAN DO is show you a few of my favorites,
some that pop up in my head quickly.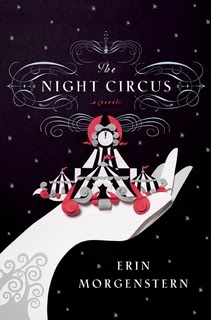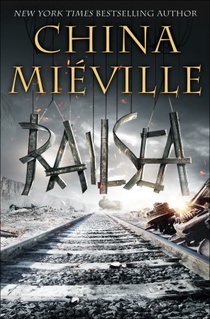 The Night Circus by Erin Morgenstern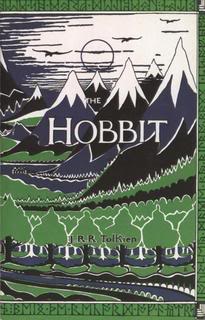 Grave Mercy (His Fair Assassin #1) by Robin LaFevers
(this edition of) The Hobbit by J.R.R. Tolkien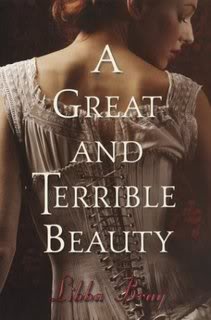 ***************************************************************
Everybody knows that I judge books by their covers; I cannot help it. At least I'm honest about this. A few random and quirky things I like about book covers:
I love to see a cover that is cohesive to the book's plot or theme. (Ex: If the girl is wearing the dress, is that scene in the book? Hope so! Otherwise, it's random.)

Sometimes minimal covers with titles in really great fonts work well too. Great fonts and good color choice catch my eye and stick out in my memory.

I'm always drawn to the use of the color red in a cover/book spine and I find myself oftentimes gravitating towards those book spines in the library, bookstore, or on my own shelves at home.

Designers, PLEASE display the title larger/more prominently than the author's name. Just do it.
(I am greatly peeved when the author's name is larger than the title on the cover. I see this a lot with adult fiction books, namely mass market paperback. Lots of times it may be those authors that are constantly churning out books, as if it is the author's name drawing the reading of the book rather than the title or the story. Ugh, RANT. I digress.)
Book covers, I love them!! I could never narrow my favorites down to five.
Never ever ever.
***************************************************************
What are some of YOUR favorite book covers?