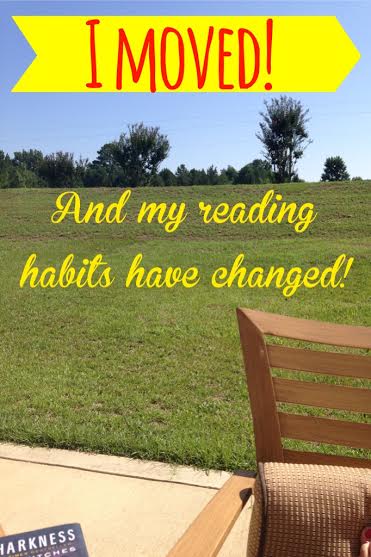 Image: Asheley @ Into the Hall of Books
Th
ese things have changed my life and I kind of like it.
************************************************
Here is another way my reading routine has changed lately:
Before: I have always read a little bit of everything, even though I've had my favorites.
Now: I still read a little bit of everything, but I'm reading a ton of MIDDLE GRADE.
This actually doesn't bother me at all. I love Middle Grade books. I LOVE Newbery Medal winners and Newbery Honors books. I just cannot remember when I have read this many of them in such a short amount of time…except for when I was actually a middle-grader myself.
The deal is this: I'm homeschooling this year. We've been a little on the slow-side to settling in around here, which is totally fine. But instead of throwing everyone
(ages: 11, 11, and 8) into new schools with all that is going on around them – we're just homeschooling this year. It is working out really well!
I've more or less always been a "read what they read" kind of gal. I like to know what they're reading, but REALLY I JUST LIKE TO DISCUSS THE BOOKS WITH THEM. I want to engage them and see what their young minds think. Also, you guys, I will discuss books with anyone that will listen to me…
…this includes tweaking a homeschool curriculum to make it heavy on the literature and then reading AMAZING Middle Grade books with my young people and THEN making them talk about it with me.
It's actually quite lovely.
We've already read a few and loved them.
Right now we're all reading this: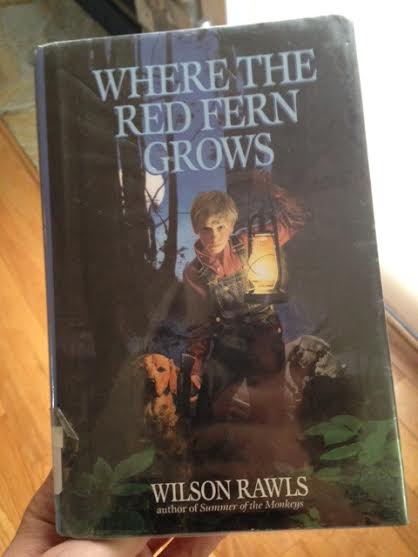 If you've read this, THEN YOU KNOW.
This is a re-read for me! Layla, Greta, and Jack are all reading for the first time.
One finished this morning, tearfully. One is currently biting her nails, almost finished.
The other is trying to figure out the ending and asking me if he is correct.
************************************************
As I said, I'm still reading other books, but it is just taking me a little longer to get through them – especially if I do not have an audiobook version to listen to. But that's okay! I had nearly forgotten how much I love some of these books that I read a bazillion years ago and I am ALWAYS up for middle grade and Newbery. I just didn't expect it to be so much, right now.
************************************************
What are your favorite middle grade books?