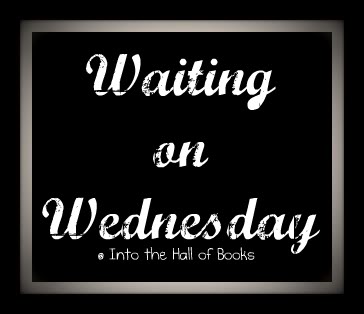 Hosted by Breaking the Spine
in which we can highlight upcoming releases
we're having a fit over.
My choice for this week is:
Destined by Jessie Harrell
Destined by Jessie Harrell
Published by Mae Day Publishing
Expected Publication: November 17th, 2011
When Psyche receives a prophecy gone horribly wrong, she learns that even the most beautiful girl in Greece can have a hideous future. Her fate? Fall in love with the one creature even the gods fear.
As she feels herself slipping closer into the arms of the prophecy, Psyche must choose between the terrifyingly tender touch she feels almost powerless to resist and the one constant she's come to expect out of life: you cannot escape what is destined.
Destined is a fresh and heartachingly romantic retelling of the Cupid & Psyche myth from debut novelist, Jessie Harrell. -(summary from Goodreads.com)
***************************************
Why am I excited about this book? Let me list it out for you:
DO YOU SEE THE COVER? It is breathtaking.
I have discovered that I love retellings, especially of the mythological variety. Cupid & Psyche? YES PLEASE, I think I'll have some of that.
Jessie Harrell is a debut author, and I've been super excited about the work coming from debut authors this year. (Plus, I've had the pleasure of a few email conversations with this author and she was super, super great to work with.)
Again, do you all see that cover?
I've been having some fun conversations with some book blogger friends about this book and how great the story looks. I know that I'm really excited about it and I think the interest is infectious! My friends across the United States are excited about it too…
What are you all waiting for?