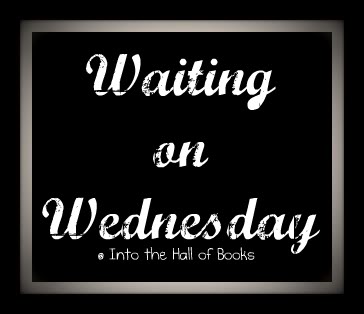 Hosted by
Breaking the Spine
in which we can highlight upcoming releases
we're having a fit over.
My choice for this week is:
The Drowned Cities by Paolo Bacigalupi
Published by Little, Brown Books for Young Readers
Expected Publication: May 1, 2012
In this exhilarating companion to Printz Award winner and National Book Award finalist Ship Breaker, Paolo Bacigalupi brilliantly captures a dark future America that has devolved into unending civil wars, driven by demagogues who recruit children to become soulless killing machines. Two refugees of these wars, Mahlia and Mouse, are known as "war maggots": survivors who have barely managed to escape the unspeakable violence plaguing the war-torn lands of the Drowned Cities. But their fragile safety is threatened when they discover a wounded half-man–a bioengineered war beast named Tool, who is hunted by a vengeful band of soldiers. When tragedy strikes, Mahlia is faced with an impossible decision: risk everything to save the boy who once saved her, or flee to her own safety.
Drawing upon the brutal truths of current events, The Drowned Cities is a powerful story of loyalty, survival, and heart-pounding adventure. -(summary from Goodreads.com)
***************************************
Why am I so impatient for this book?
Y'all, I loved Paolo Bacigalupi's Ship Breaker like crazy.
Nailer Lopez is pretty much one of my
all-time favorite male protagonists EVER.
Ship Breaker** was so well-written

and
Bacigalupi's world-building was so incredible

that
I cannot imagine The Drowned Cities would be anything but
just as awesome.
Anytime you have anything dystopian or post-apocalyptic,
I'm already gonna give it a spin…
But when you start talking about a
"dark future America"

and

"war maggots"
— I MUST READ THIS BOOK —
**Read my review for Paolo Bacigalupi's Ship Breaker (Ship Breaker #1) HERE.