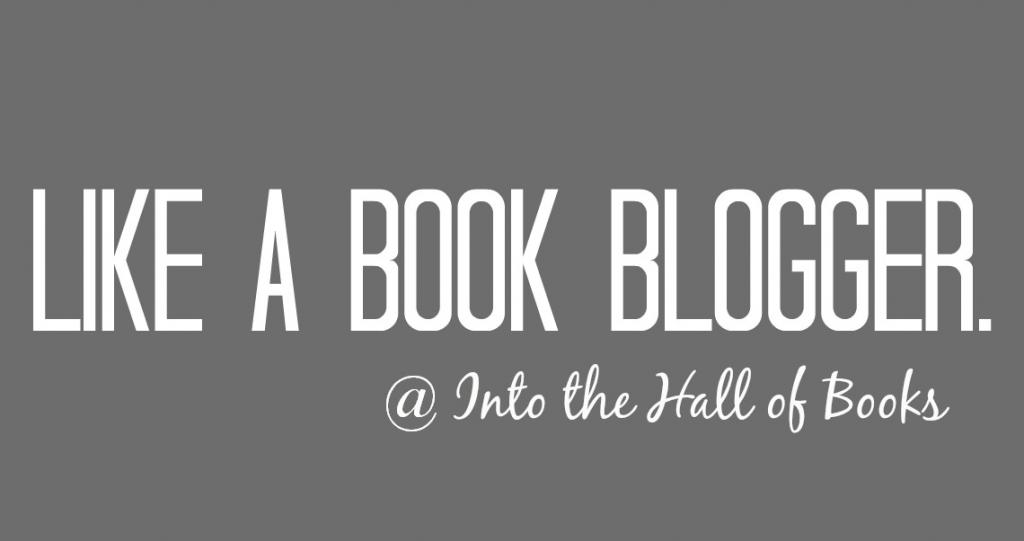 [TAKING BREAKS] like a book blogger.
I'm all for taking blogging breaks when we need them. Or reading breaks. Or any kind of break at all, ever. Life is the way it is. We have to be kind to ourselves, and sometimes that means switching things up for a little while.
I have taken little blogging breaks before, but this break is a little different for me. I didn't really mean to take it. It just happened. Let me explain and I bet some of you can relate to how I felt, at least a little bit.
********************************************************************************
A couple of months ago, some pretty eventful things happened around the same time: there was the big Supreme Court ruling regarding Equality and there was also the Confederate Flag-thing, both of which were (and still are) pretty huge topics of conversation in these parts, where I live. Around that time, sharks decided to take up residence along the NC Coast (and other places too, I know, but I live in NC, so that's what I'm going with today).
This blog post isn't about any of these things. I'm laying the foundation for how they influenced my absence from your lives and feeds for a while.
My experience is that when big things happen anywhere in the world – or even little things – that are controversial to any degree, the sky falls down on my social media feeds. Twitter and Facebook, particularly. I live in rural North Carolina, which meant that everyone and their pet had a strong opinion, one way or another, about the Courts, the Flag, and the sharks. And it was THERE. On the feeds. Complete with pictures – some very rude and hateful, both ways. And the photos were shared over and over, so they kept popping up. And the arguments, goodness gracious. They wouldn't stop. Threads and threads of them.
Okay.
You guys. I can only deal with the very-most-minimal amount of that type of thing. So naturally, l
ess than a day into the Court ruling + the Confederate Flat thing, I was DONE. I was tired of belligerent, argumentative opinions from all sides, on all medias. Because I'm an adult. And because I enjoy social media mainly to be social. I get that everyone has their own rights and freedoms to post whatever they want, but I needed a break.
(The addition of the shark-thing added STRESS to everything. If you can't understand this, just hear me and try to realize this is an Asheley-thing. You can laugh if you want. I promise I don't mind. But my children assured me that they weren't afraid of the sharks; on the contrary, they were interested in seeing them up close, and we are indeed beach people that enjoy the ocean. I can assure you that the photos that I saw from people that I know there were chilling, added to the stories from the media. Gracious, the STRESS.)
So I had to take a break. A *mostly-social-media-break.
********************************************************************************
NOTE: These issues were the UNDOING of it for me. Before that, it was perhaps an uproar over some article or blog post that had been written and everyone had an opinion about it. Or it was some other controversial news story. This isn't the first time that I've found myself cringing every time I've clicked onto social media, and it won't be the last (hello, election time is here!). But IT IS the first time that I've actively avoided my entire computer for days, up to a week, at a time. Which I actually do not like very much. I had to do something.
********************************************************************************
I found that I would pop onto either Twitter or Facebook, but within about 15-30 seconds and basically no scrolling of my feeds, I was done. (This is not a joke. It took that amount of time or less and I was over social media for like a day or two or more.)
What does this even mean?
In the time that I've been *mostly-away, I've missed pretty much everything. I've missed milestones in the lives of people that I adore, like birthdays and engagements and just the other day I wondered if someone I know on social media has had her baby yet (SHAME ON ME, but I'm being honest here). I've missed book things. I've missed some local and national news (I try to stay relatively current with global news, I TRY). I've missed knowing what everyone is talking about. I've missed your new haircuts, which I'm sure are fantastic. I've missed new book deals and cover reveals and book tour announcements and things like that. I've missed some really important things, not on purpose, but because I relied too heavily on social media to remind me (this is discussable, feel free, but it's apparently how I rolled – I didn't realize).
In order to not feel stress and anxiety about the junk and arguing and hate going on around me, I got rid of the source. This is a good thing. The result? Missing out on SO MUCH. This is an unfortunate by-product.
Again, what does this mean?
Well, I mean, I feel better now. I've spent some time carving down my feeds, but I still have some work to do because I still can't stand to be on there for more than a few minutes at a time. I need for my social media experiences to ADD to my life, not take away from it and leave me feeling depleted and exposed and fighting shame for who I am and where I am from, because the actions and beliefs of everyone aren't indicative of my own, even though social media sometimes paints that picture.
I've never been very social media-motivated with the exception of keeping in touch with my long-distance friends and family, and keeping in contact with the book community which I adore so very much. Truthfully, though, I **DO** find myself feeling worse or dragged-down
if the climate of the feeds is controversial or a little "off" on a particular day,
even
when I'm only on there for a short time
. You all know what I'm talking about. I think we all experience this, yes? I've had to really pay attention to making social media work for me, which is where the re-arranging of some things has come in. Really, I think this is something that we have to do every now and then if we want to stay active on any site or we can easily get
swallowed
by it. It took me a while to get this all straight. Over a month, to be exact. But it is worth it.
********************************************************************************
But I think I'm good now. And I miss everyone. I miss you guys. I miss my reading friends and long-distance friends. De-stressing meant cutting out so much, and I'm ready to slowly come back. But I can't and won't allow myself to be THAT grossed-out over hate and negativity from the rest of the world or my feeds again, or hurt by it because that was a part of it too.
I've read so much lately and I want to share that with the world. And I have so many things I want to talk about, and I'd love to share those things too. I slowly want to come back and put these things up, in time. (And get my blog back in order, mercy. It feels a bit like a messy house.) I hope you guys are still with me. I feel so very refreshed since I pulled myself out of *mostly-everything for the past six-ish weeks.
I have this personal policy that I would rather pull myself away from something or someone for a while than be negatively influenced by them and think mean, hateful thoughts. So, that's where this all came from. I hope you all understand and I hope you're all still there! I'm waving at you right now!
Who else has ever needed a break?

Do you break from blogging or social media
OR BOTH? Dun Dun Dun!