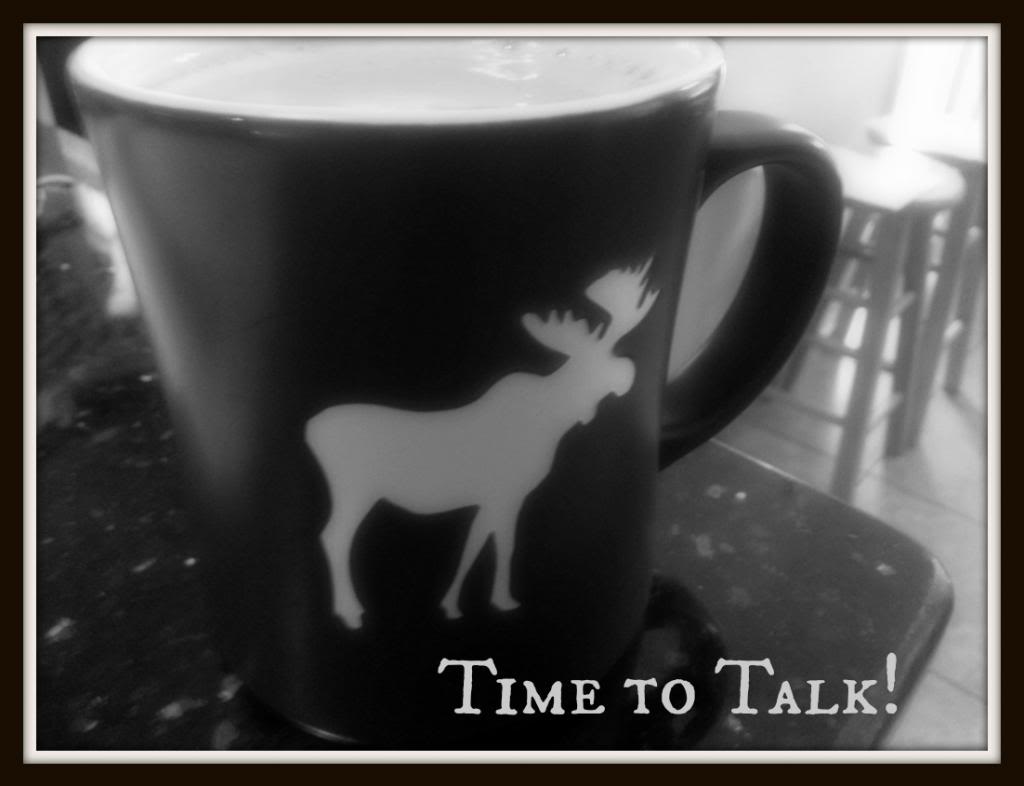 My picture! My coffee mug!
in which she discusses some of her
most anticipated series finales for this upcoming year.
Heidi mentions that long periods of time before a series is finished can often lead
her to lose interest or perhaps abandon the series. I understand this!
She lists some of her most anticipated series for this year in her post
I too share some of Heidi's love for saving up a series until it is finished,
although my reasons are a little different.
I've talked a little bit before about how absolutely TERRIFIED
BUT that doesn't mean that there aren't several series
wrapping up this year that I have my eyes on for several different reasons.
Perhaps I've been WAITING FOREVER for the series to end
because I've heard big things about BIG CLIFFHANGERS
and I'm not a big fan of those types of endings: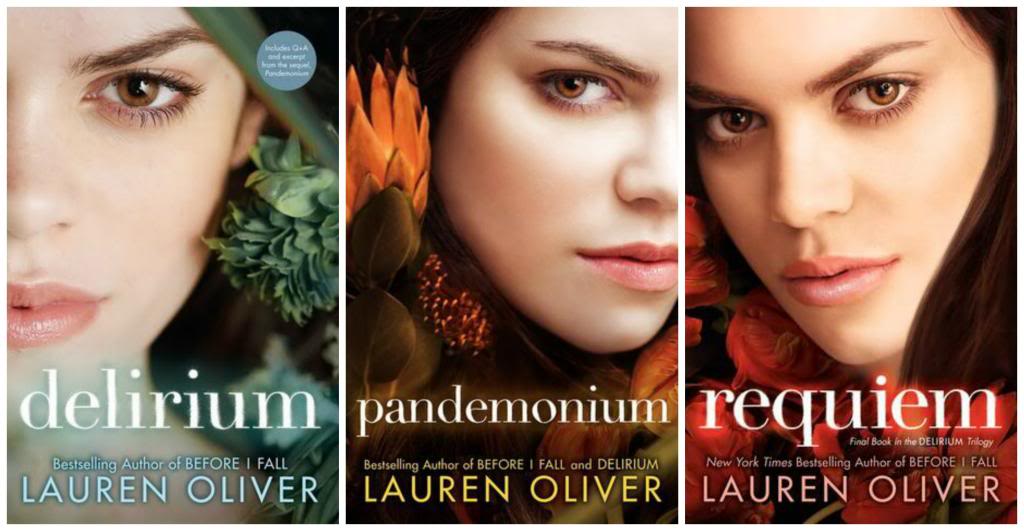 I'm reading this series now – currently almost halfway
thru Pandemonium and feeling UNDERWHELMED.
Encourage me, friends! HELP.
I've waited forever for this! I don't want to be disappointed.
I read the first book but then stopped with plans to
restart the series when it was completed.
I CANNOT WAIT TO DIVE BACK INTO THIS WORLD.
I'm not sure what to think of this series.
Everyone seems to have an opinion, and they're all different.
I'm gonna give it a go, though. But not until the fall
AFTER it's all published.
*************************************************
Perhaps I'm just curious about a series that lots of my reading friends
seem to love – with beautiful covers, a Southern author, and (I think)
a Southern setting.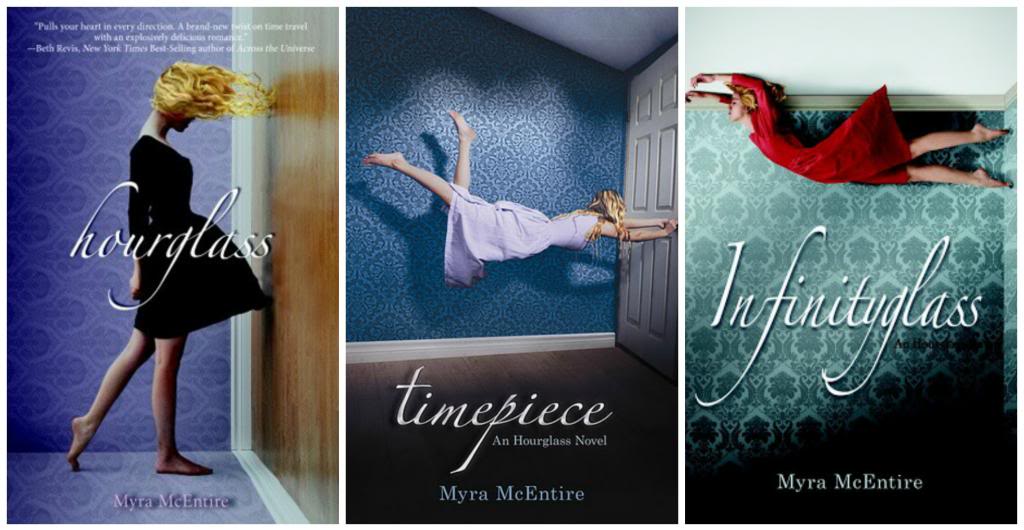 This has all of the ingredients of something that I might like
so SURE I'll give it a try. Sure!
*************************************************
Perhaps I've already read the earlier book(s)
and I just want MORE MORE MORE of what I already love: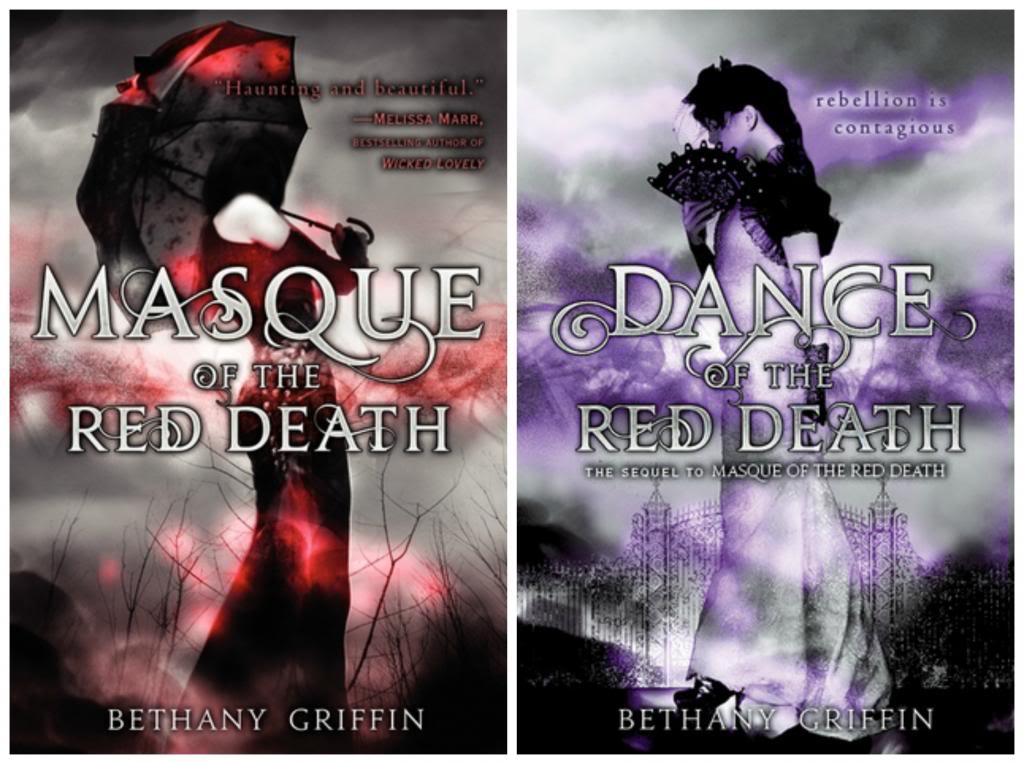 UM, YES PLEASE!
I believe I'll have more of that. Right away!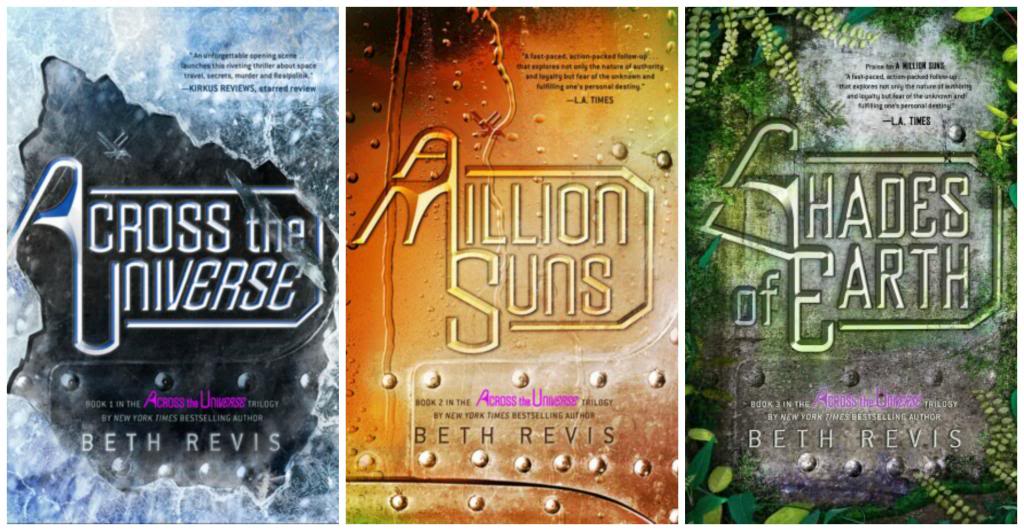 YESSSS Yes Yes Yes Yes Yes. YES!
This series is incredible. Beth Revis is super nice.
AND Hooray for North Carolina authors!
I should have read this finale already, but the truth is:
I'M HOLDING OUT, SAVING IT FOR THAT PERFECT TIME.
*************************************************
Perhaps I have already read you this year, completed series!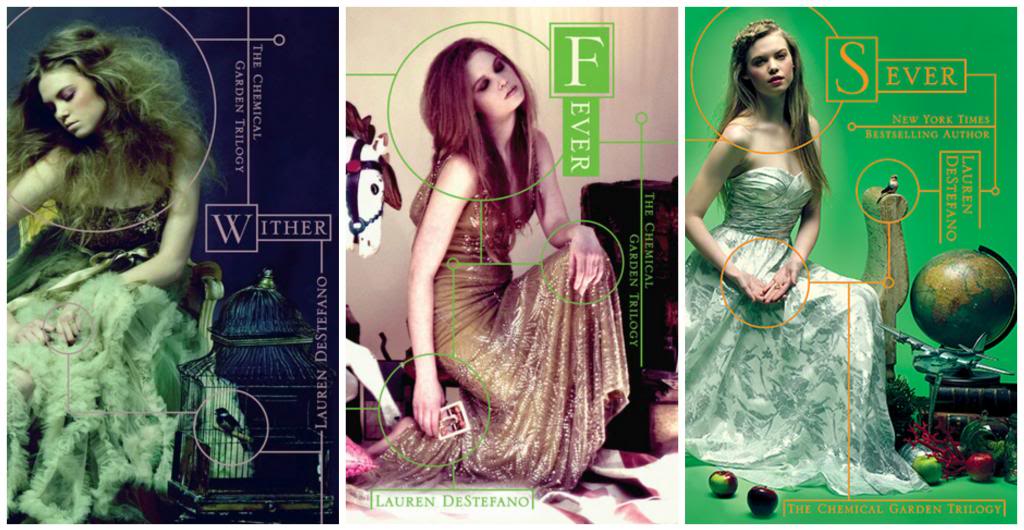 OH CHEMICAL GARDEN TRILOGY, I LOVE YOU SO!
It was hard finally picking up the series finale and
finally saying goodbye to this series BUT
in a way, saying goodbye was sort of like
saying hello to a bazillion re-read opportunities
BECAUSE Y'ALL KNOW I WILL RE-READ THIS.
I love these books so much.
WOW, UNEARTHLY SERIES…
You were certainly very…discussable.
I totally appreciate that. And…I'm still discussing you. And stuff.
*************************************************
This group of series is certainly not ALL of the great ones coming out in 2013.
I notice more and more almost every day.
2014 promises even MORE great series coming to an end.
Are there any series coming to an end in 2013
that you would recommend to me?
Which ones did I NOT put up here?